How to Conquer the World - 5 Financial Strategies for Savvy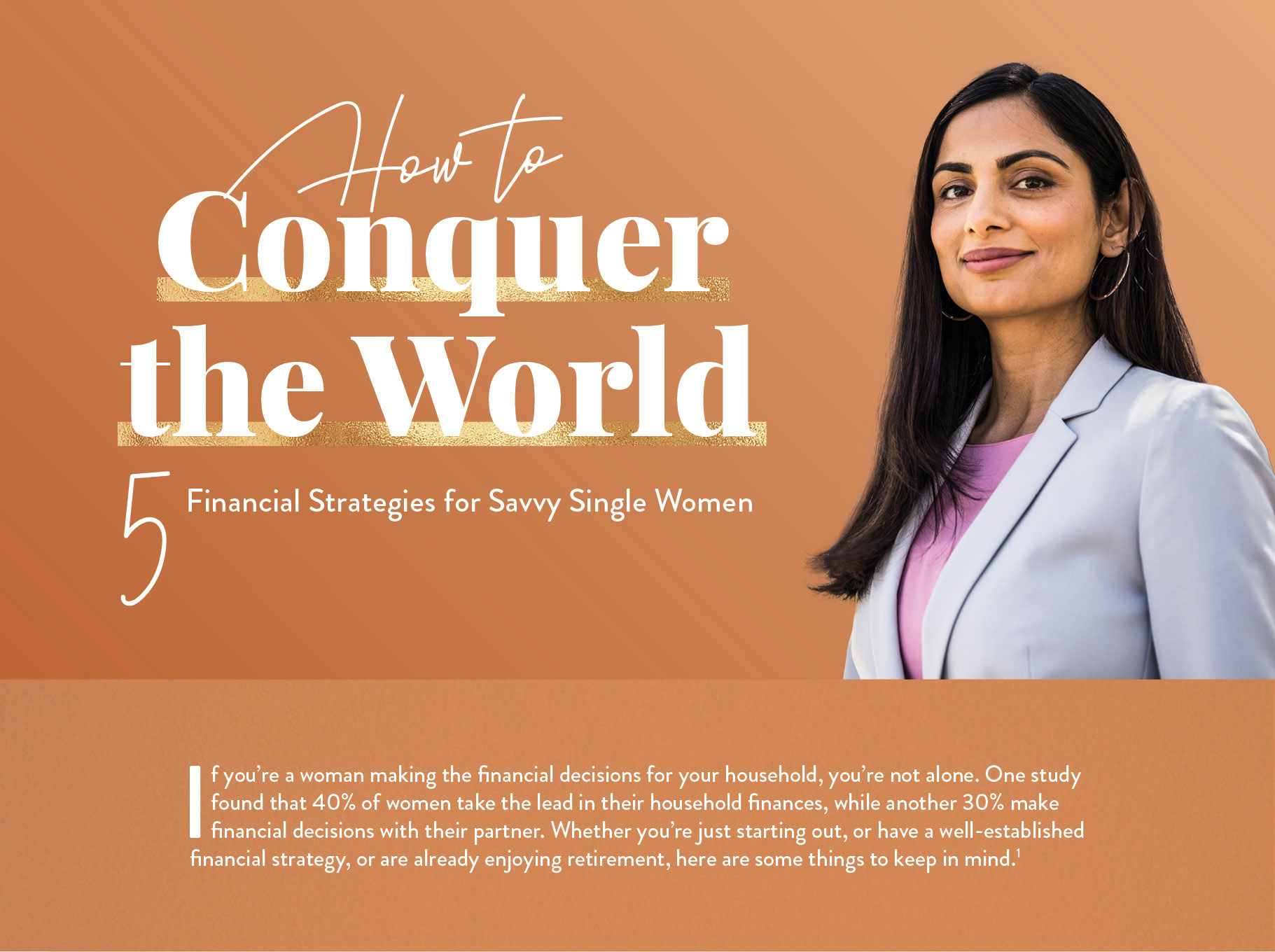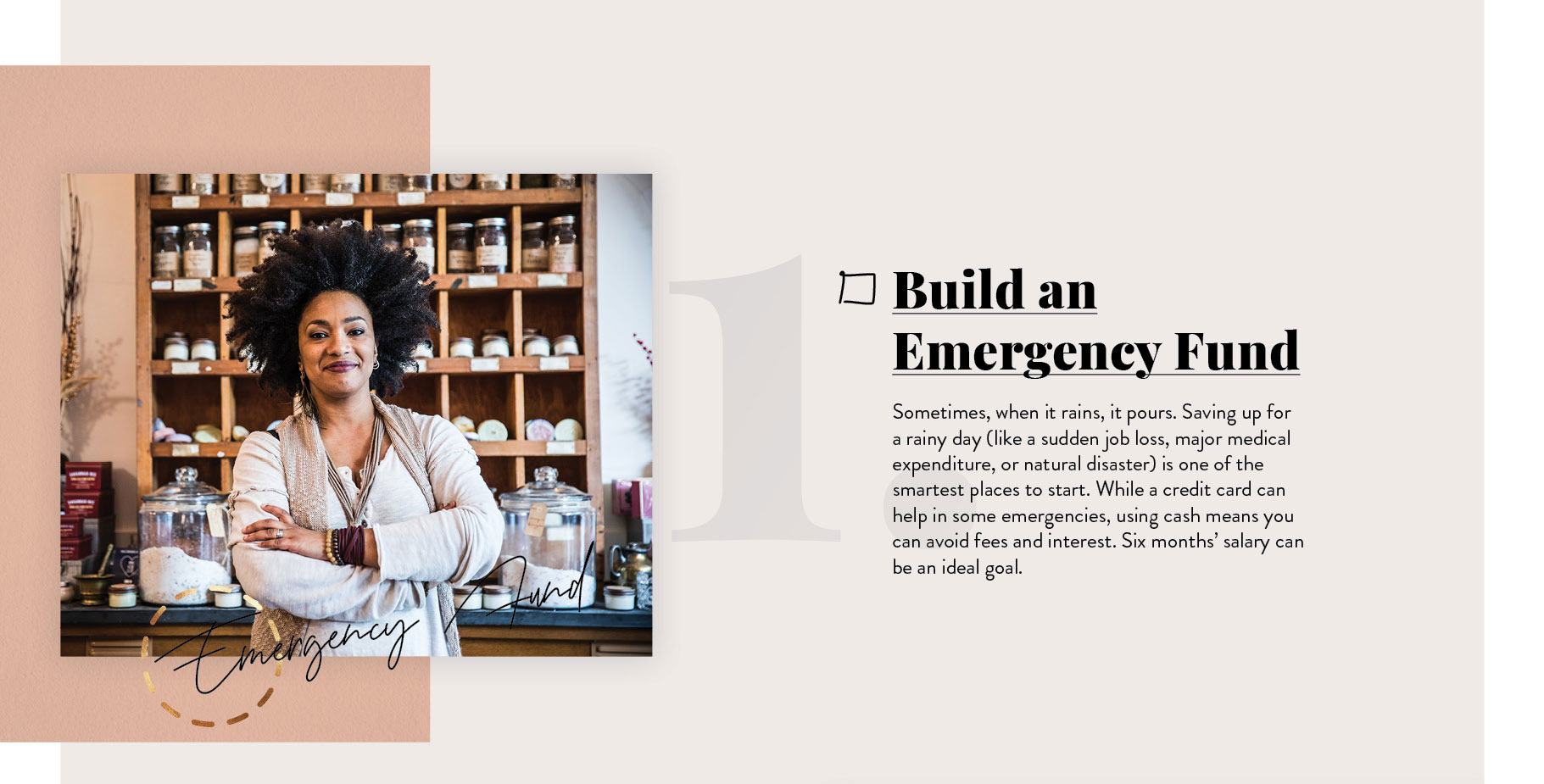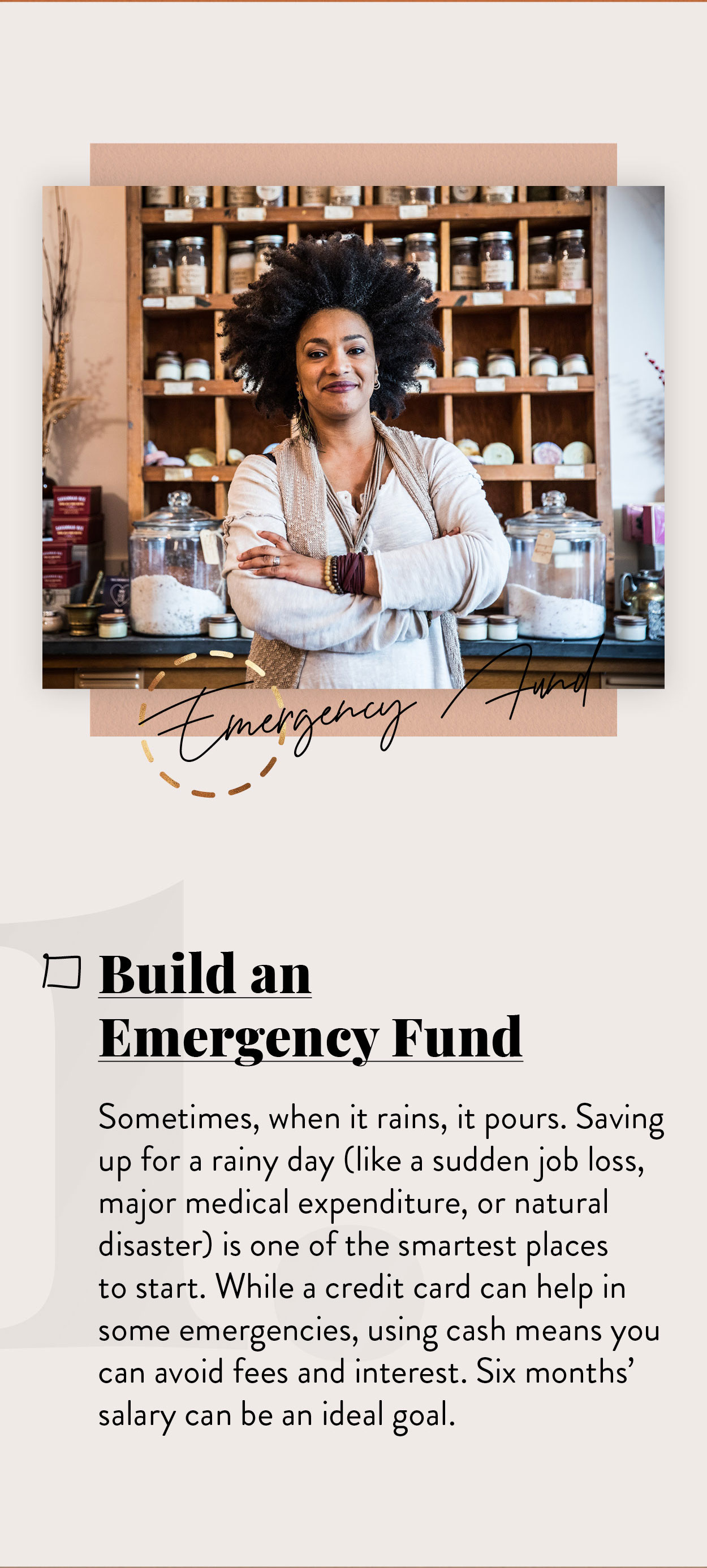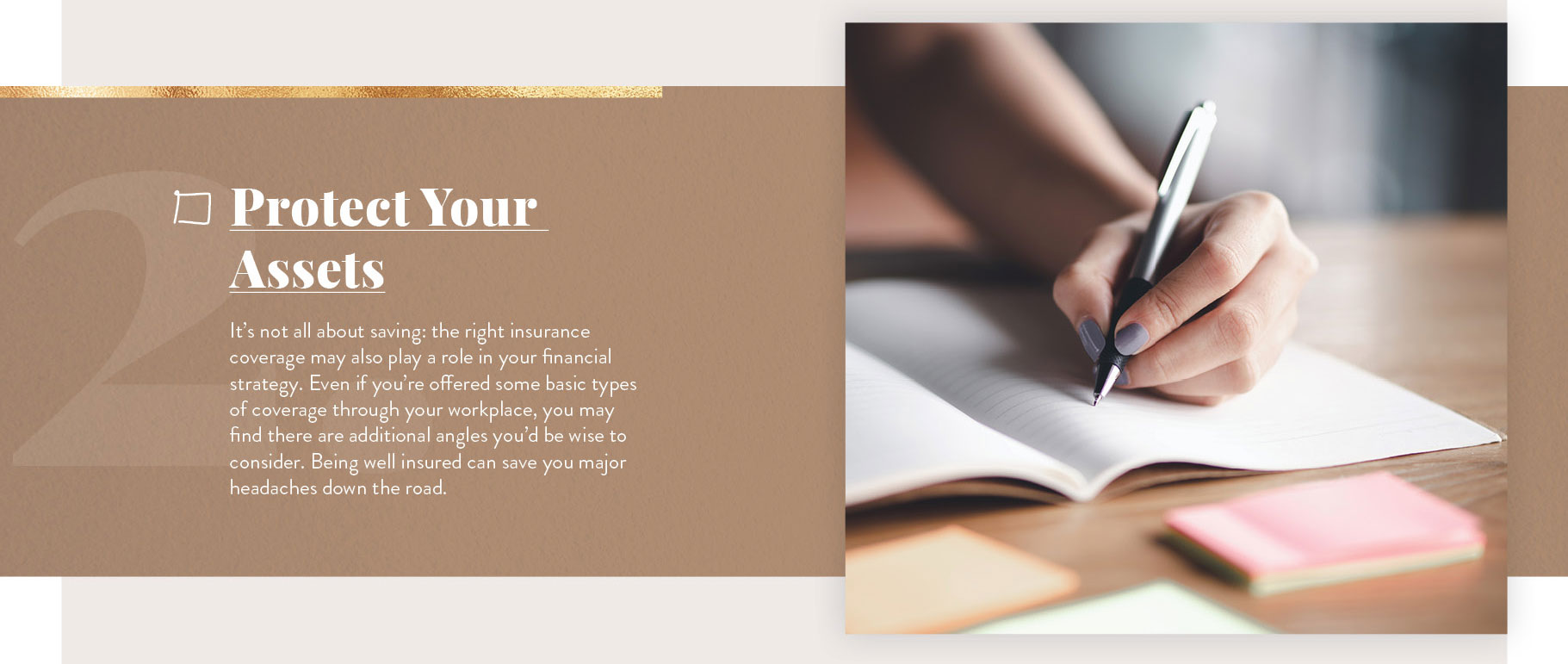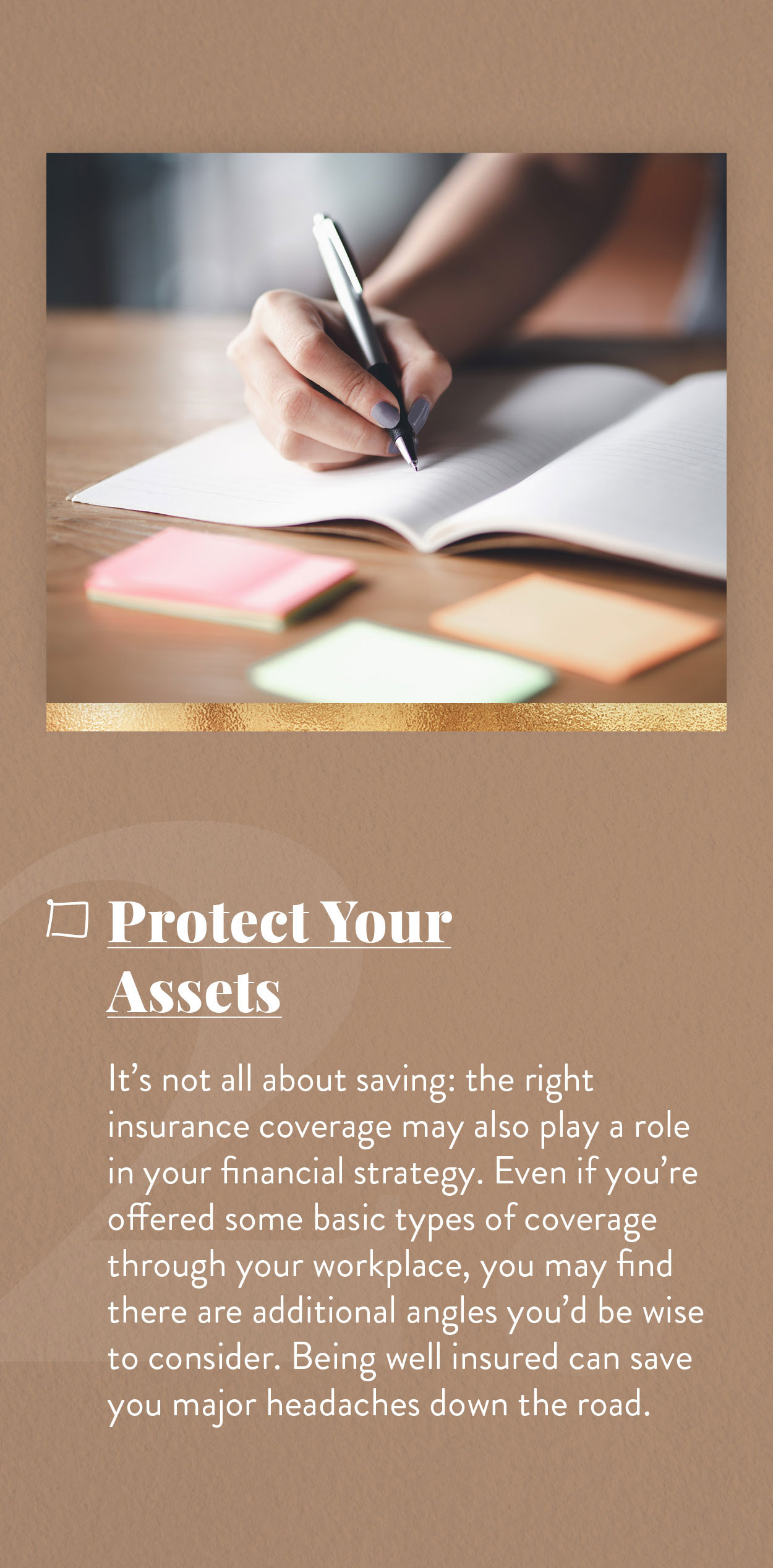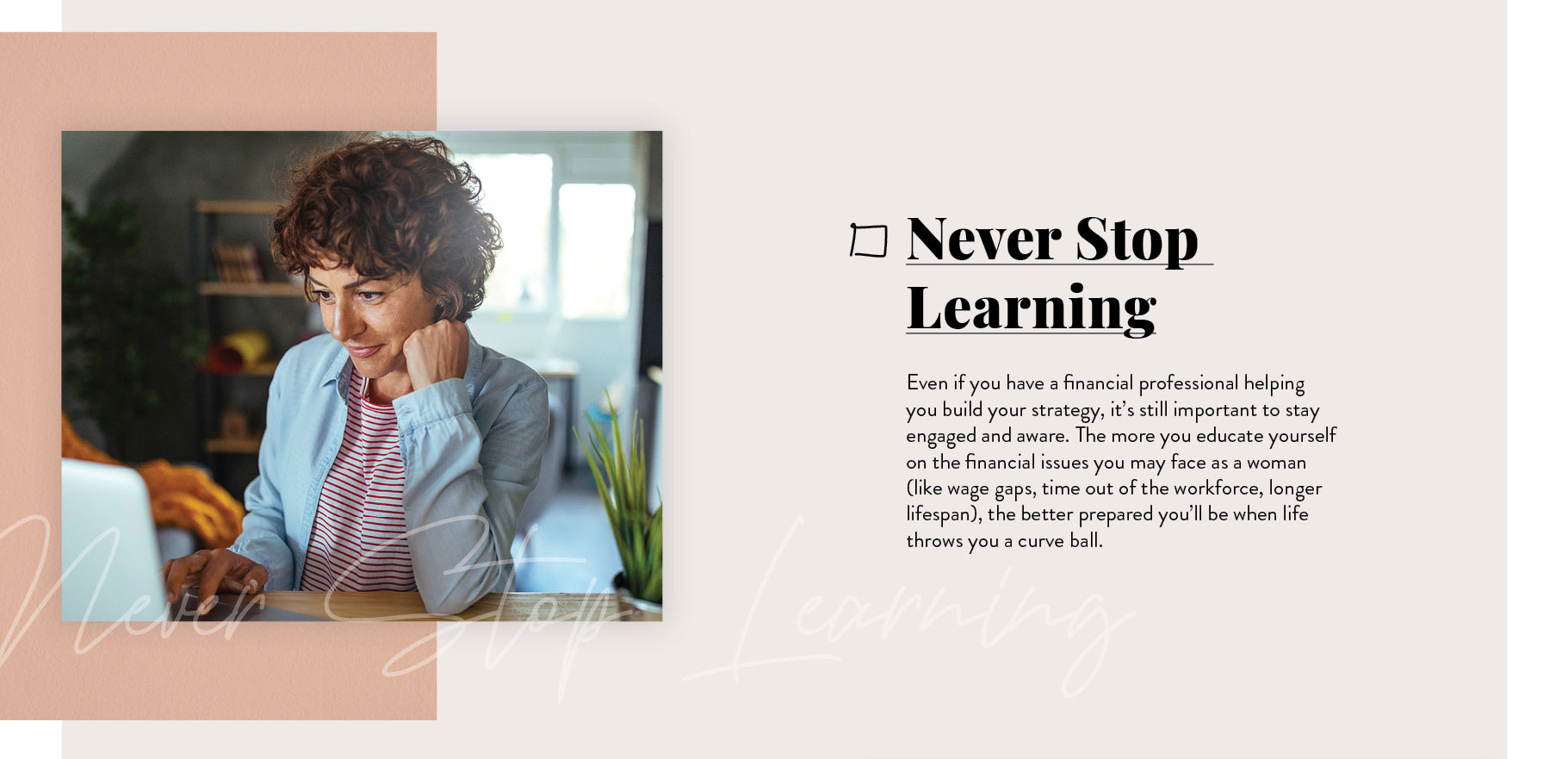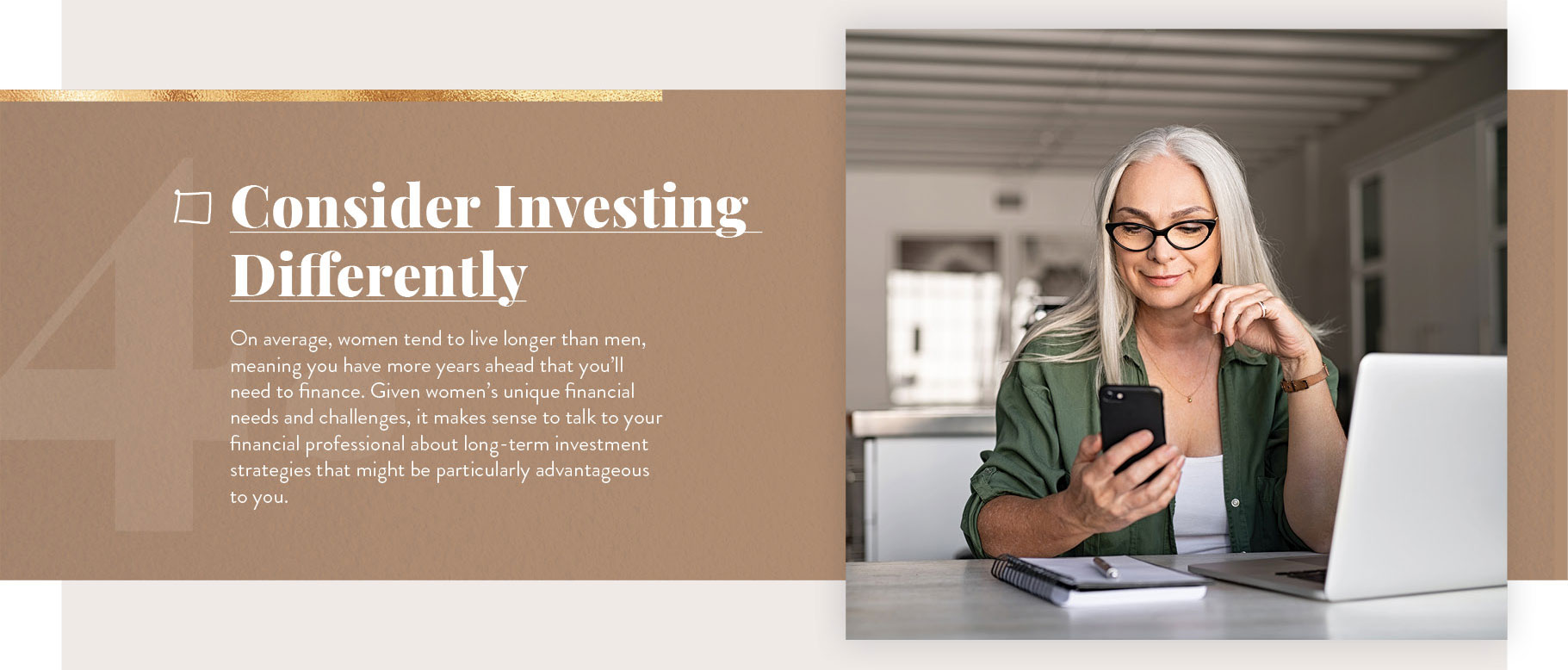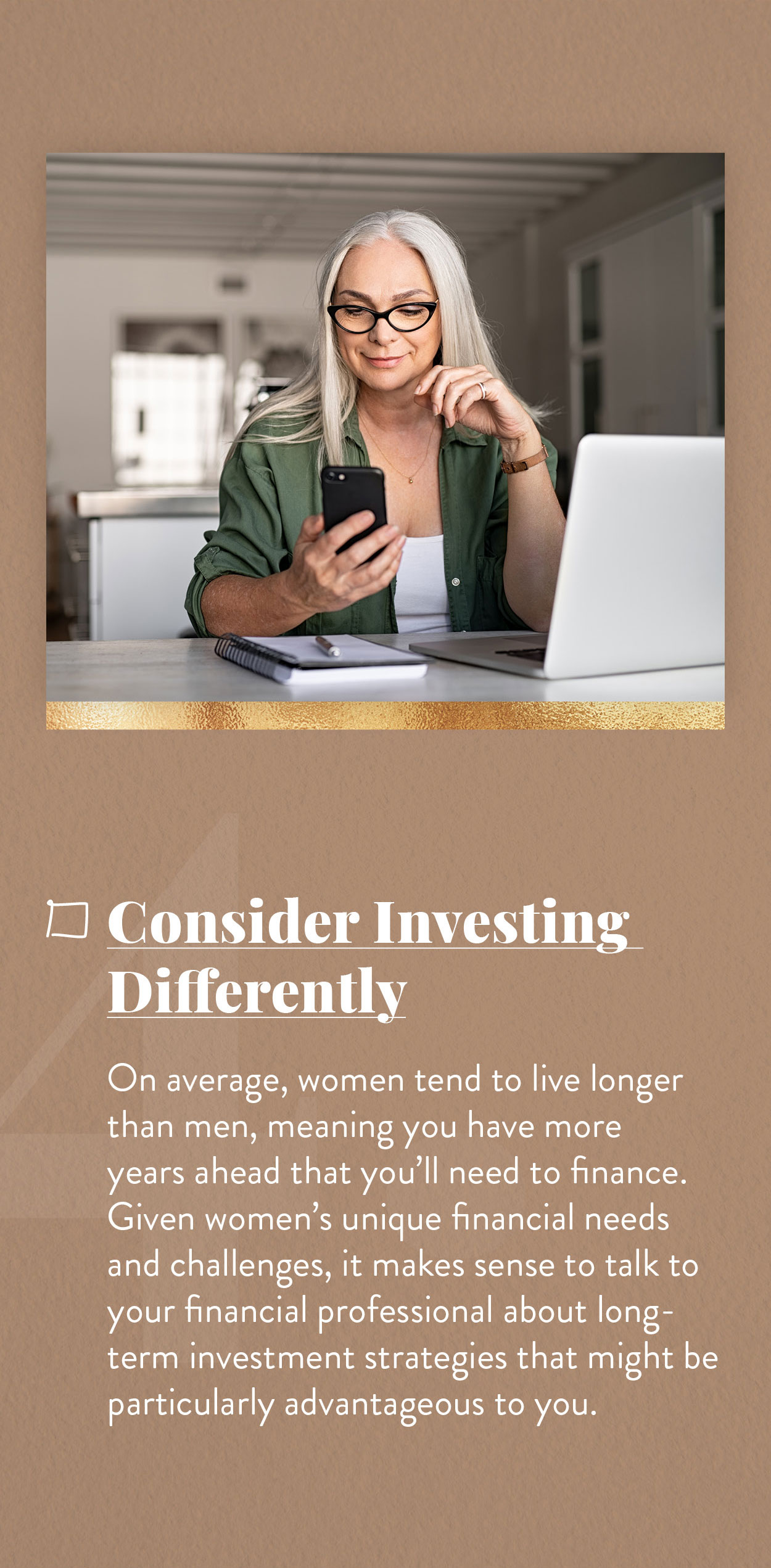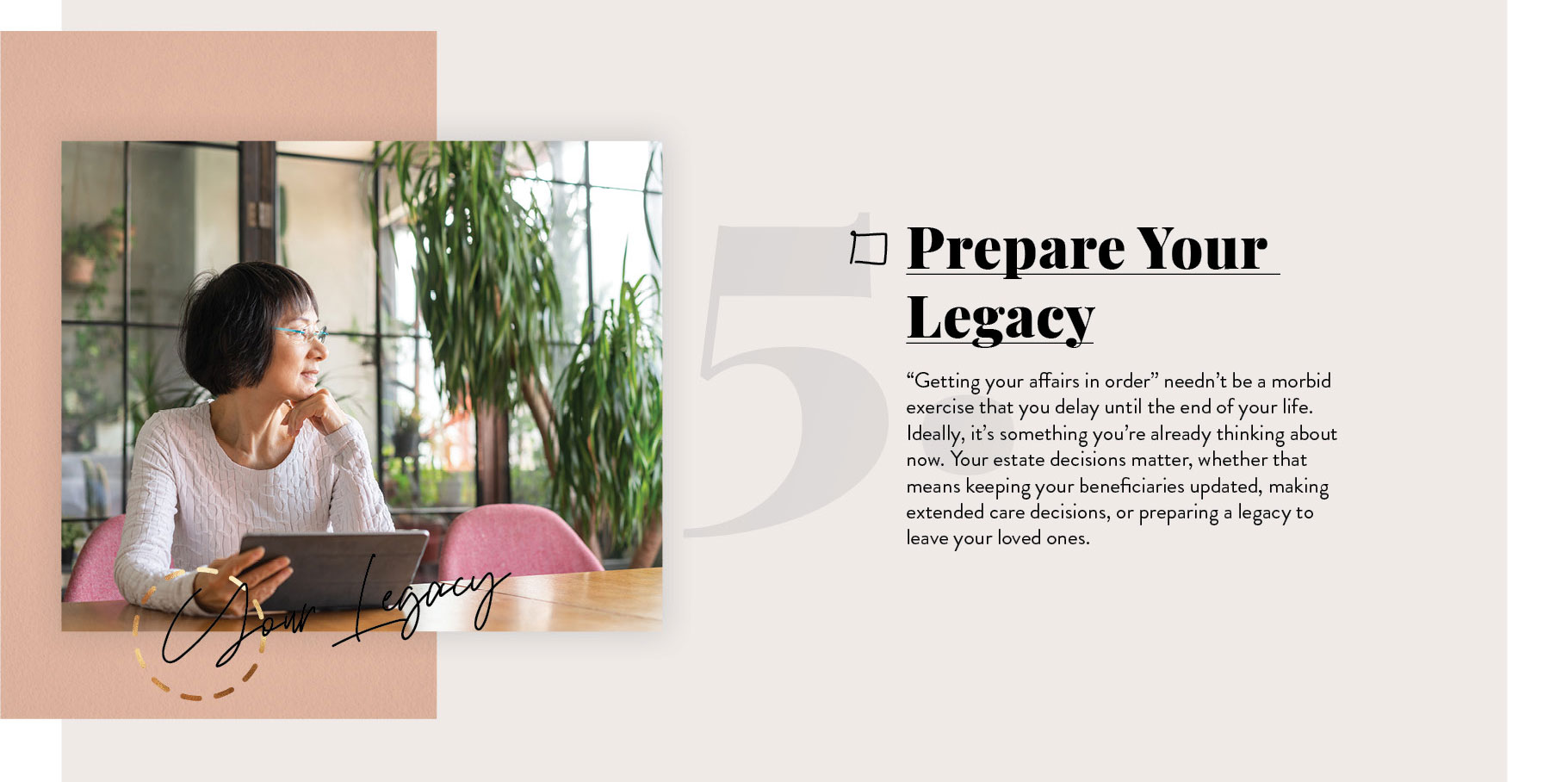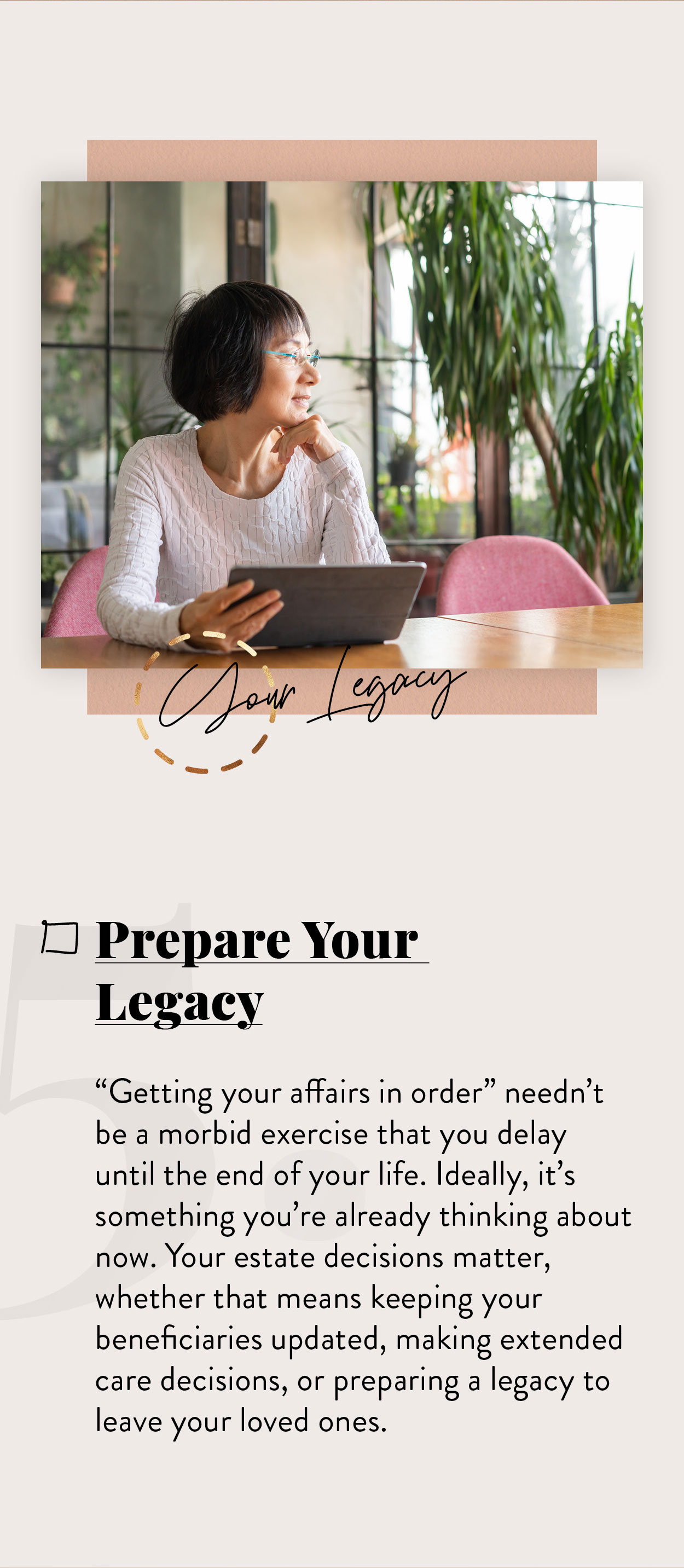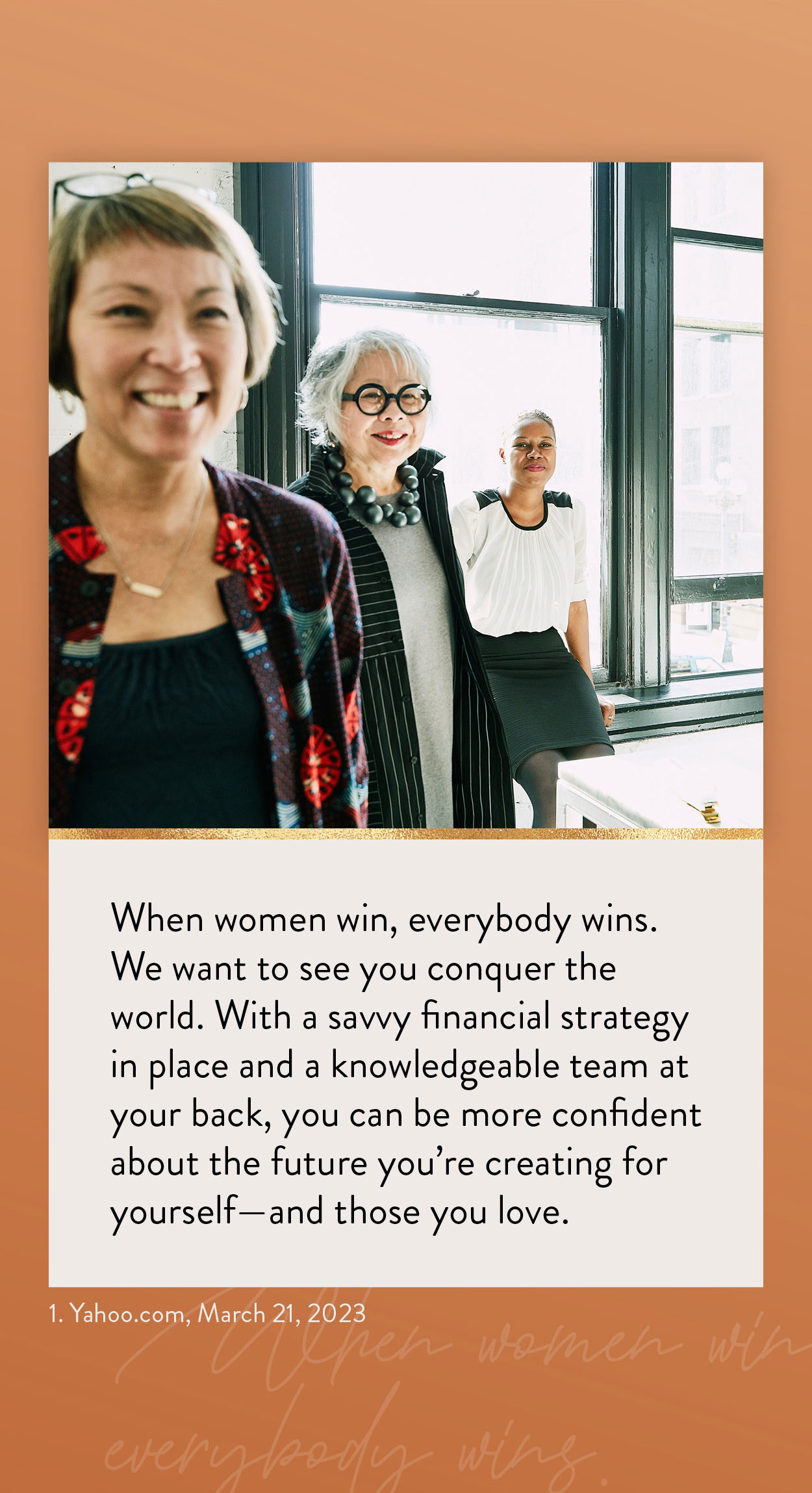 Related Content
Insurance policies are designed to help protect your livelihood, your loved ones, your property and those around you.
This short video illustrates why knowing when to retire can be a crucial part of your strategy.
Imagine you've been invited to go paragliding. It's your first time and you've bought a top-of-the-line paraglider.