Buying a Vacation Home? 5 Questions to Consider First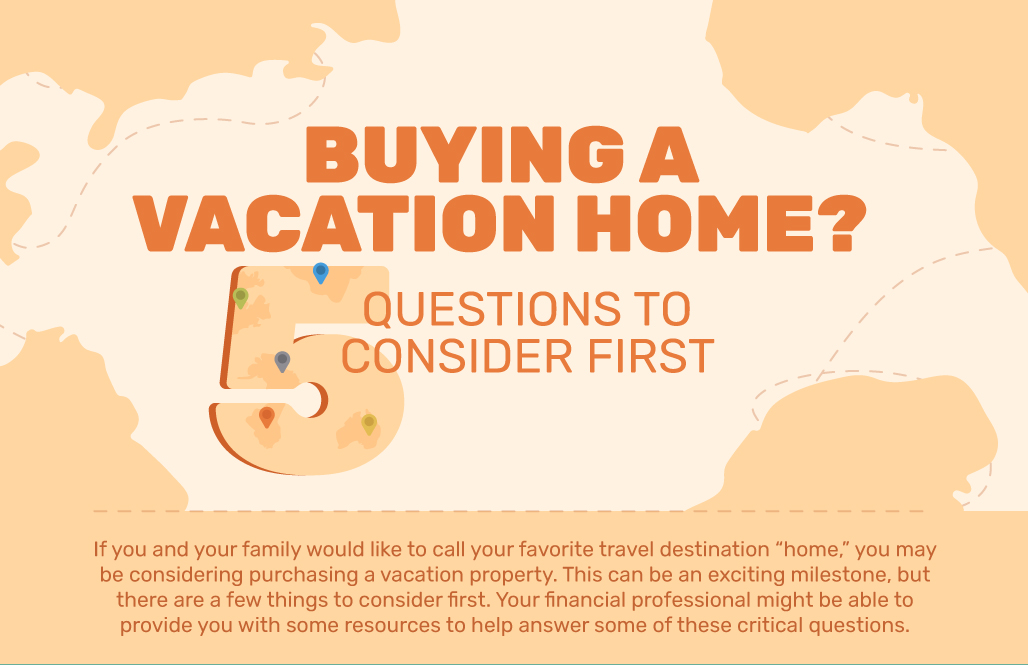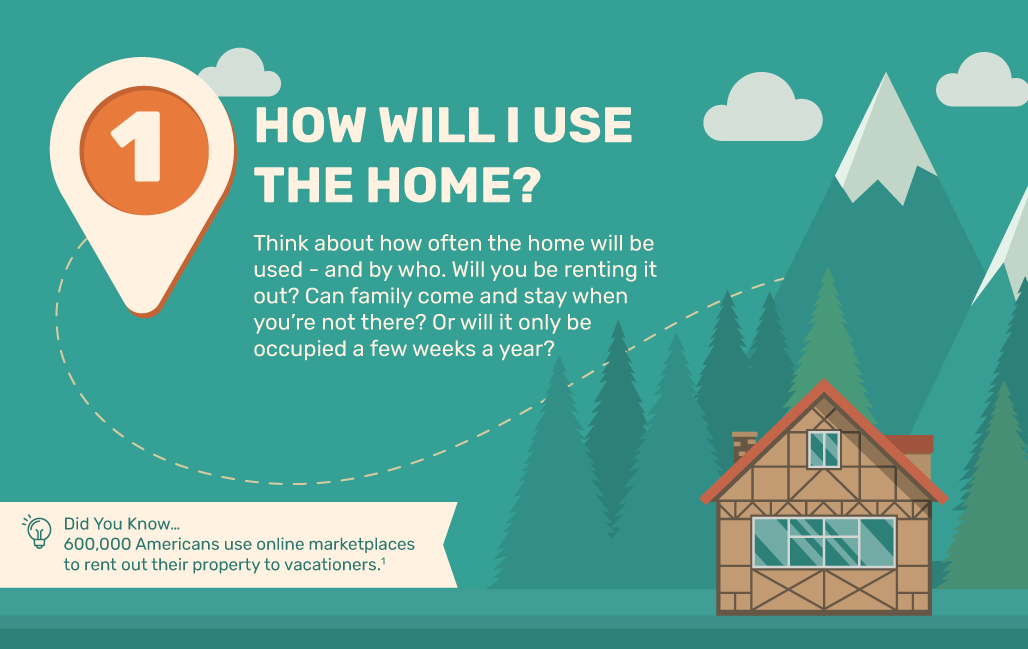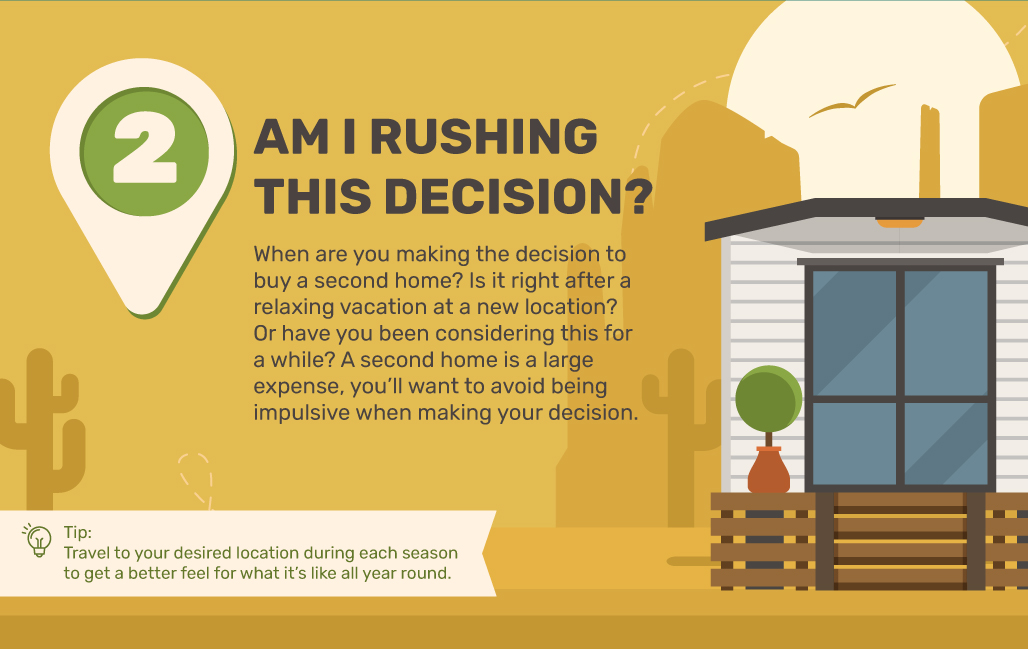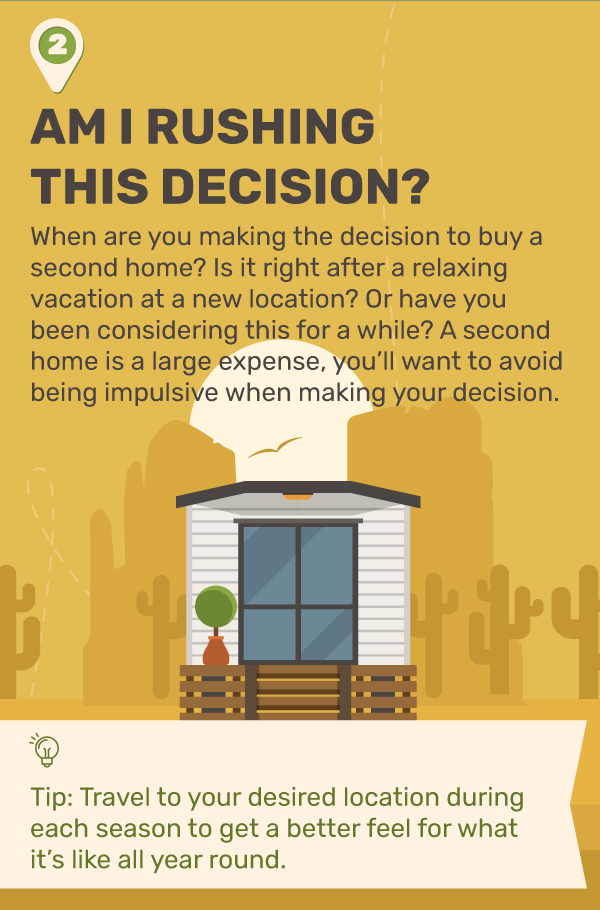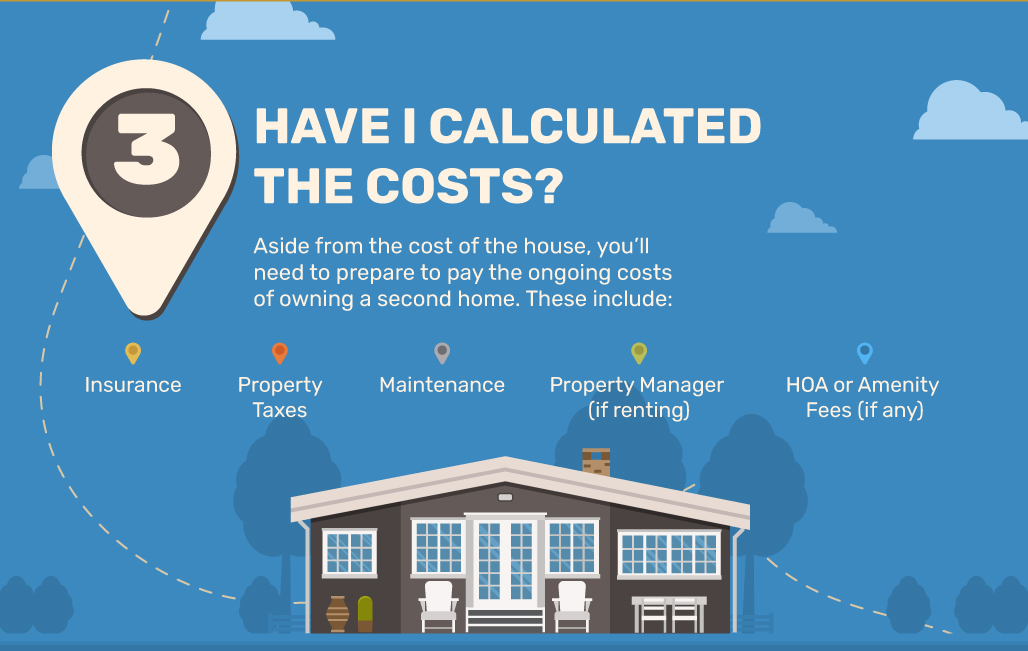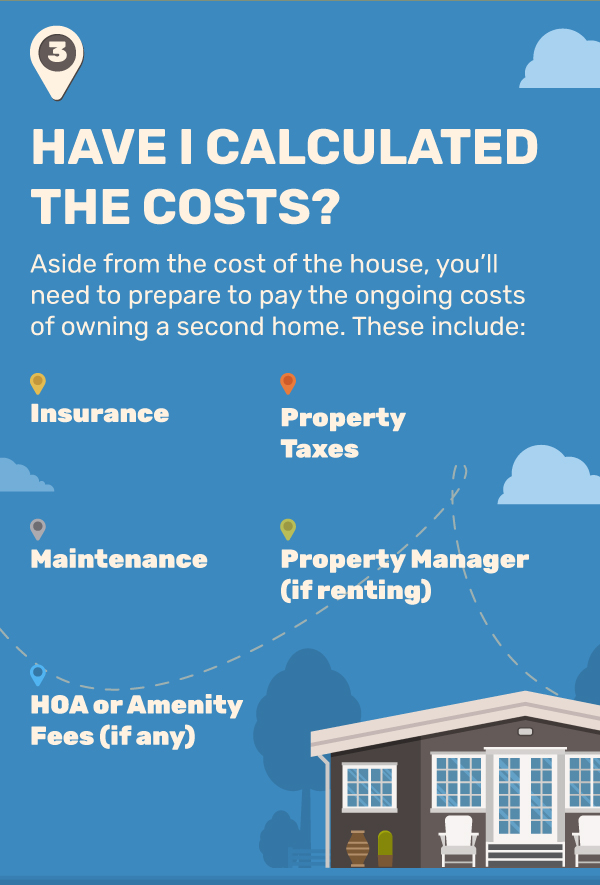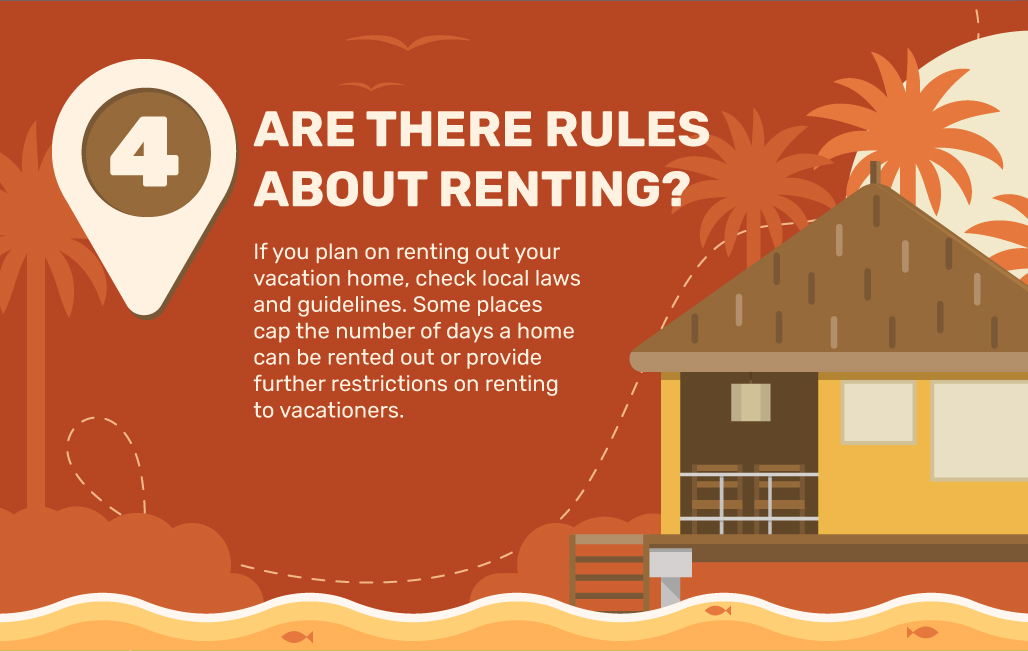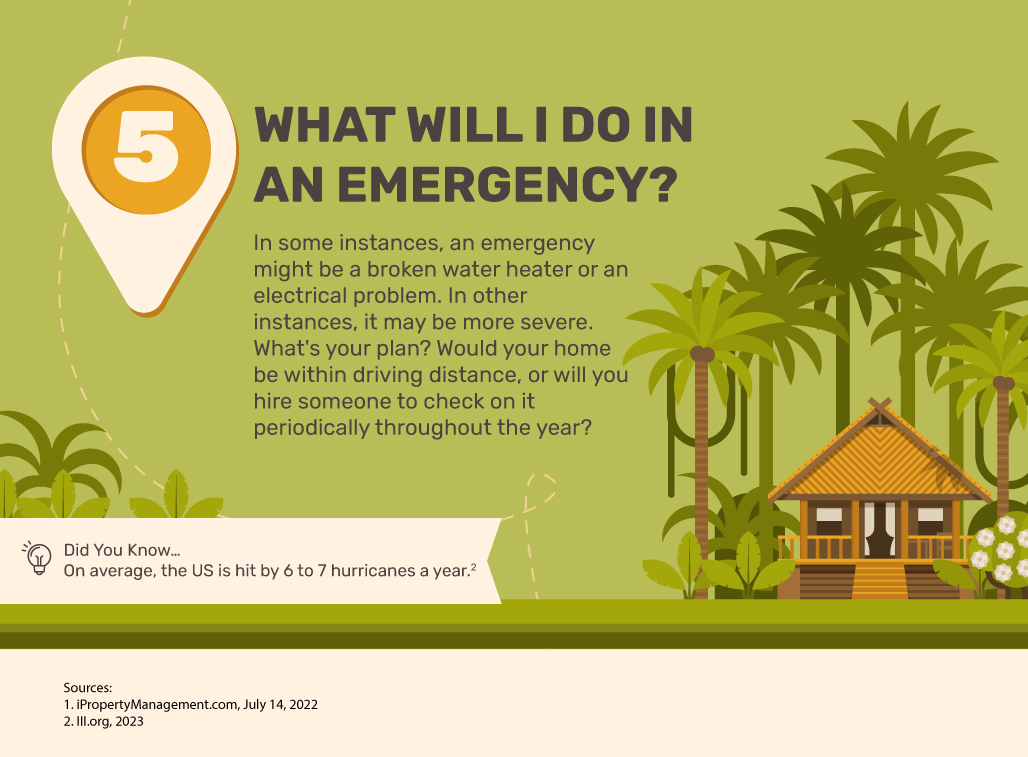 Related Content
The goal for most, when planning for retirement, is to ensure financial independence and never run out of money.
Most stock market analysis falls into three broad groups: Fundamental, technical, and sentimental. Here's a look at each.
There are good ways to retire and bad ways to retire. Retire the right way by better understanding Social Security.