Capital Gains Tax When Selling Your Home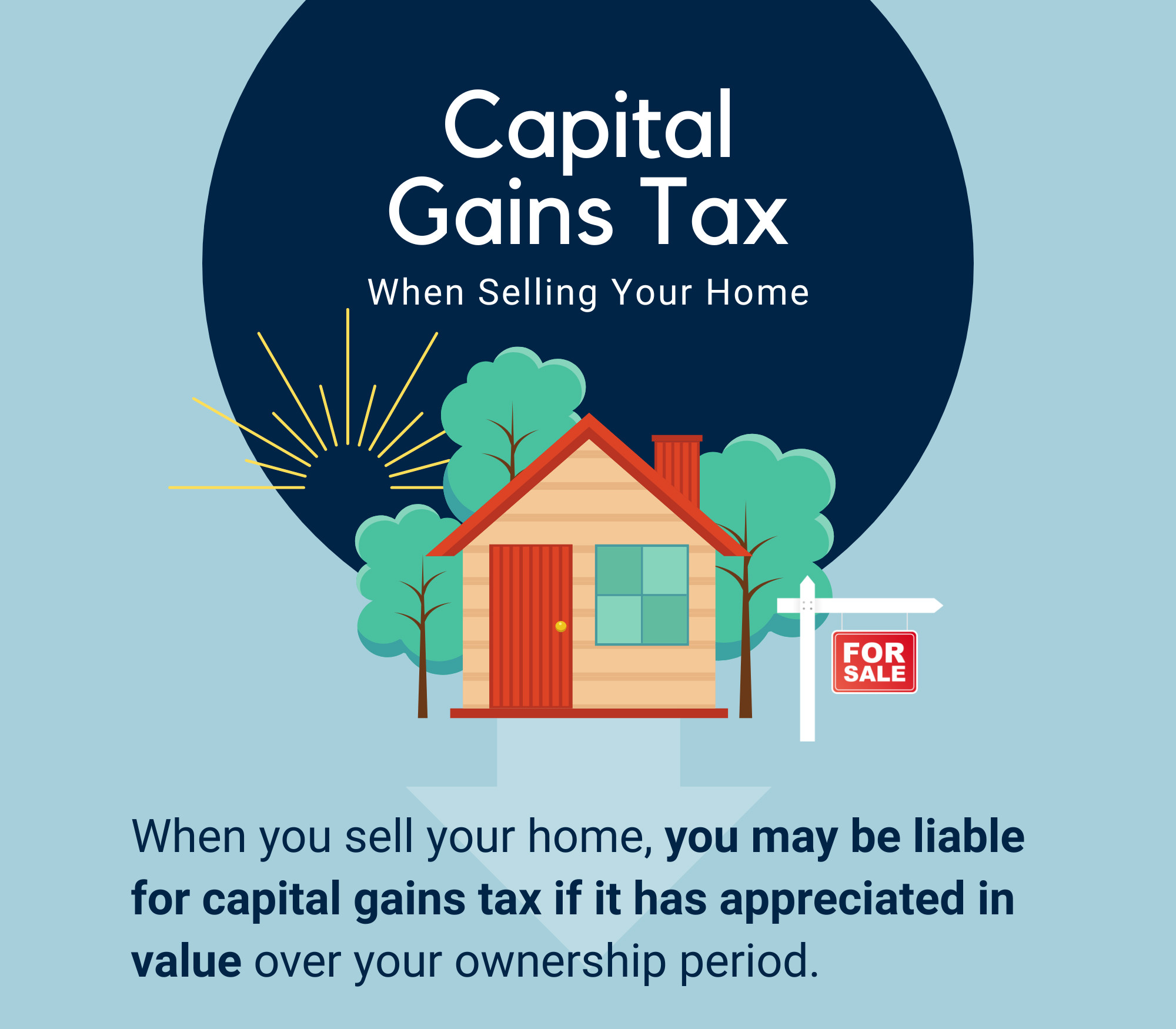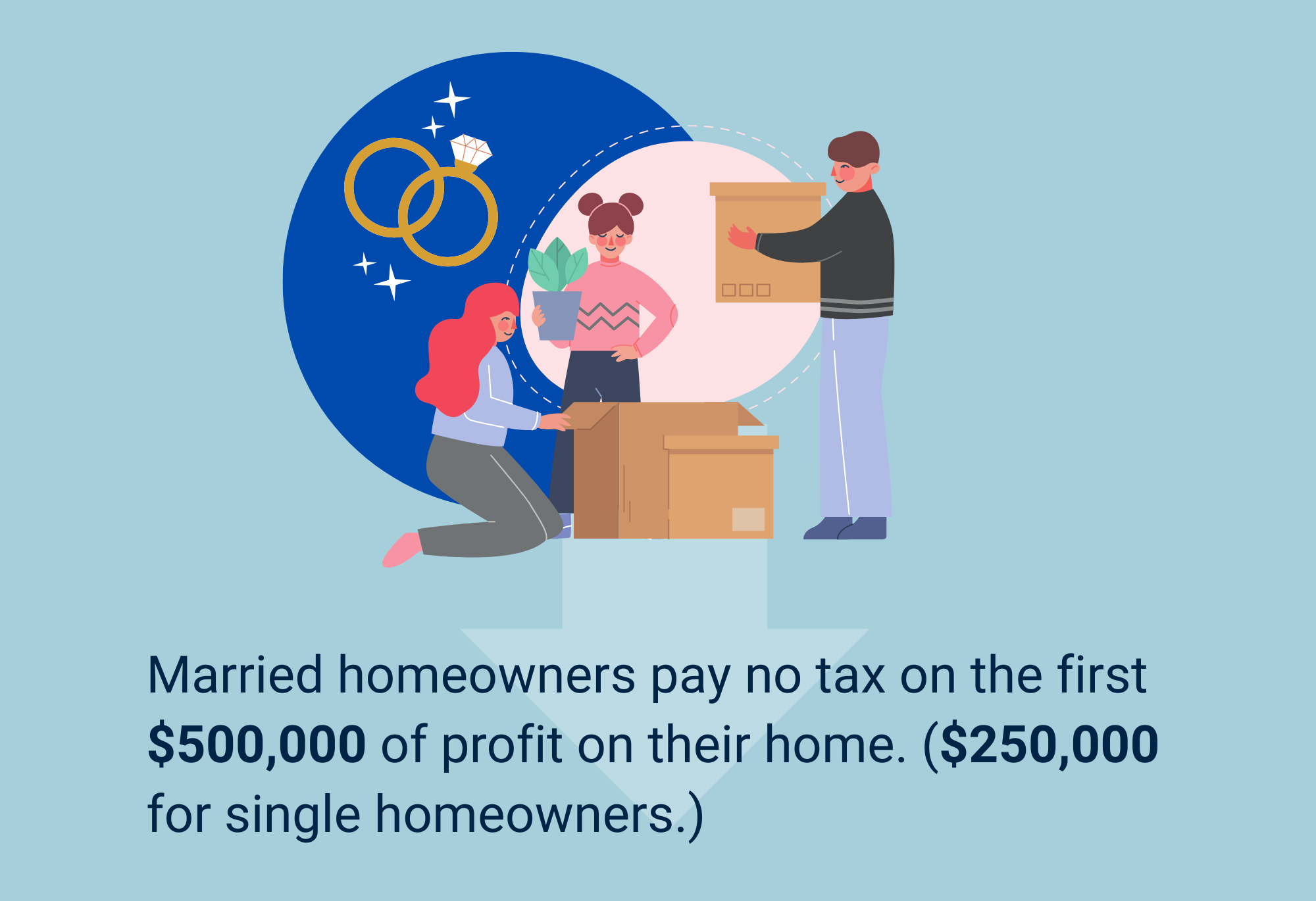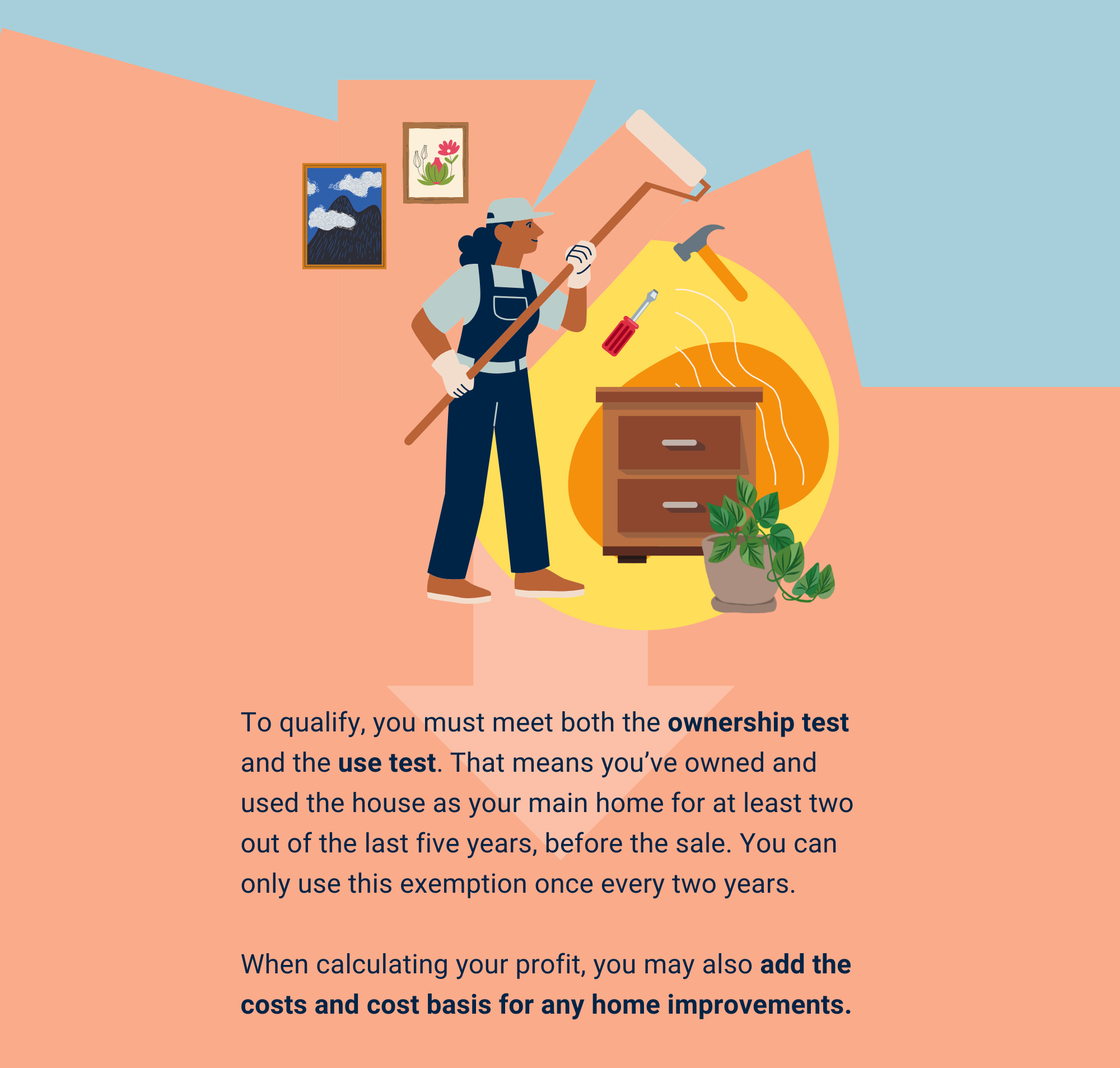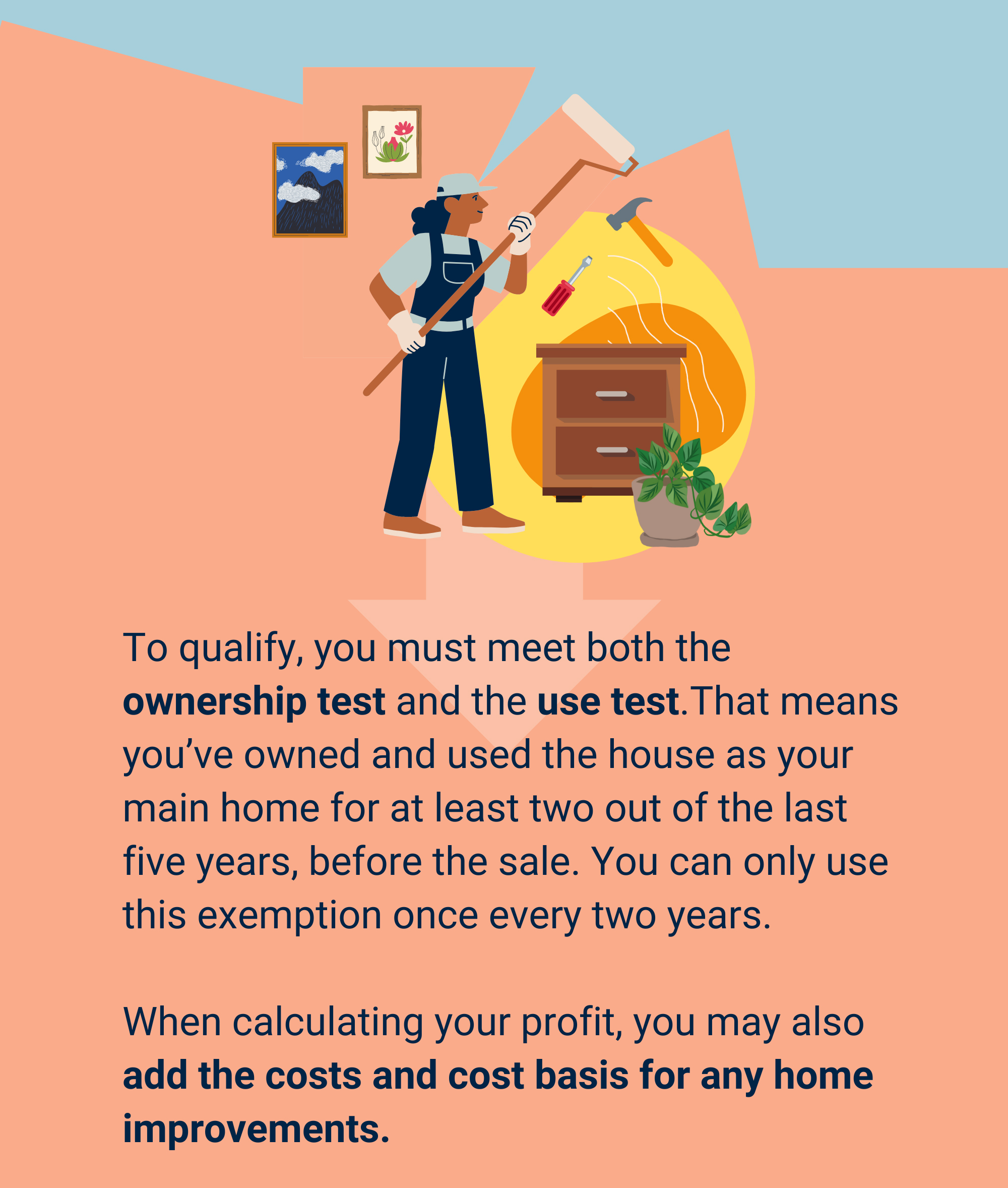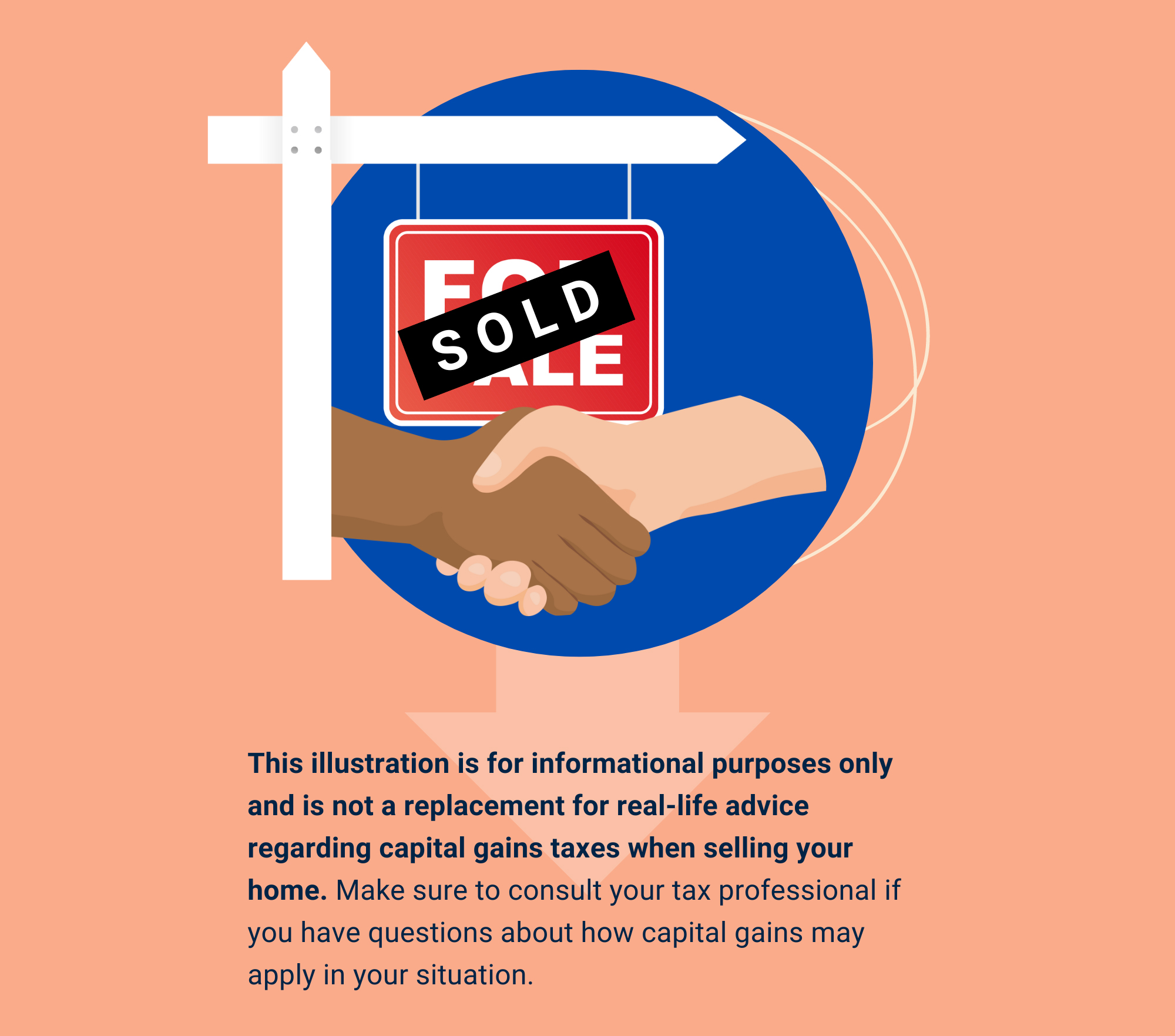 Related Content
What if instead of buying that vacation home, you invested the money?
This short video illustrates why knowing when to retire can be a crucial part of your strategy.
A growing number of Americans are pushing back the age at which they plan to retire. Or deciding not to retire at all.